The Port of Kingston coastline recently received a major clean up thanks to the efforts of over 100 volunteers from Kingston Freeport Terminal Limited (KFTL) alongside partners, Rainforest Seafoods and VIP Attractions. The clean up was conducted on International Coastal Clean-up (ICC) Day on Saturday, September 21, 2019.
The clean up took place at the section located on the southwestern boundary of KFTL. The area, known to staff as KFTL Beach, receives copious amounts of garbage primarily from the Rio Cobre and has been the focus of several smaller cleanups in 2019. During the ICC Day cleanup, the team collected over 126 bags of plastic bottles, as well as other garbage including styrofoam pieces, bottles caps and two refrigerators.
The theme for ICC 2019 was Big Up Wi Beach JA. ICC has been coordinated globally by the Ocean Conservancy since 1985 and locally by the Jamaica Environment Trust (JET) since 2008. ICC is the largest one-day volunteer event in the world and takes place on the third Saturday in September annually. This is the third year KFTL has participated in the event, in keeping with its commitment to environmental sustainability and as part of its wider Corporate Sustainability thrust.
In 2018, Jamaica ranked as the 17th largest ICC event in the world. Over 9,300 Jamaicans cleaned up over 100,000 pounds of garbage from 150 sites. In 2019, the aim is to have Jamaica rank in the global top 10 with over 10,000 volunteers expected to participate in ICC clean up activities.
In addition to sponsoring several beach clean up events, KFTL's environmental stewardship extends to the Kingston Harbour. In 2018 the company sponsored a project in partnership with the University of the West Indies (UWI) Centre for Marine Sciences and the Port Royal Marine Laboratory which resulted in the removal of over 8,299 bags of garbage, comprising mainly plastics, from the Refuge Cay mangroves in Kingston. KFTL also sponsors the 'Port Royal Cays Coral Reef Rehabilitation' project, which began in 2018, the International Year of the Reef and includes the design, installation and monitoring of artificial coral reef structures on the Port Royal Cays over a five-year period.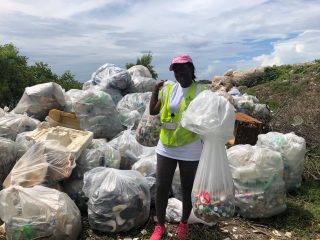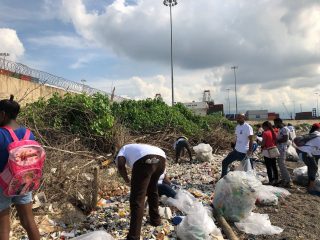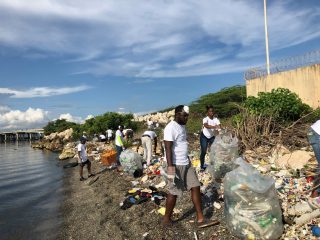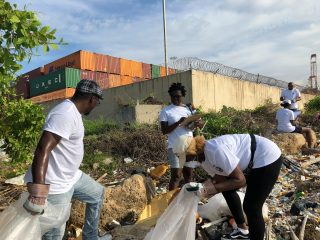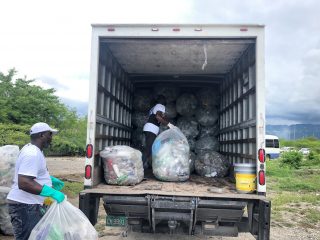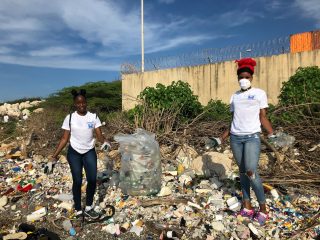 ---